Watch the YG live presentation from the Columbus Convention & Trade Center:

View the Columbus-Muscogee County Final Presentation Slides:
GeorgiaForward thanks Columbus-Muscogee County's Host Committee for their support and guidance:
Amy Bryan – Executive Director, Direct Services
Marquette McKnight – Media, Marketing, & More!
Betsy Covington – Community Foundation of the Chattahoochee Valley (Lydia Clements)
Sherricka Day – Entrepreneur, Community Advocate
Lauren Chambers – The Mill District
Shana Young – Leadership Institute, Columbus State University
Peter Bowden – CEO, Columbus CVB
Chris Woodruff – Real Estate Developer (Daphne Bond-Godfrey)
Brian Sillitto – VP of Partnership & Engagement
Cathy Williams – NeighborWorks
Tabetha Getz – Executive Director, Columbus 2025
Terry Stringfellow – Garrison Commanders Office; Ft. Benning
Teasha Johnson – Director of Communications & Community Affairs, City of Columbus
Zoe' Hightower – Director, Family Connection Program, City of Columbus
Anna Hart – 2022 YG Alumus, Columbus State University
Dr. Deb Kidder – Dean of the D. Abbott Turner College of Business and TSYS School of Computer Science at Columbus State University
Latoria Akins-Jackson – HR Talent Manager, Muscogee County School District
Melonese Close – Manager, Community Outreach and Mobile Unit for Piedmont
The 2023 cohort of Gamechangers completed their work in Columbus with a community presentation of their findings and recommendations on October 19th. The Gamechangers are accomplished professionals aged 40 and under from across the state who wish to make an impact through civic engagement, economic development, and community partnerships. A third of the 2023 class was from the Columbus area, another third from the metro Atlanta region, and the remaining third from greater Georgia.
Click on the photos below to learn more about each of the 2023 Young Gamechangers: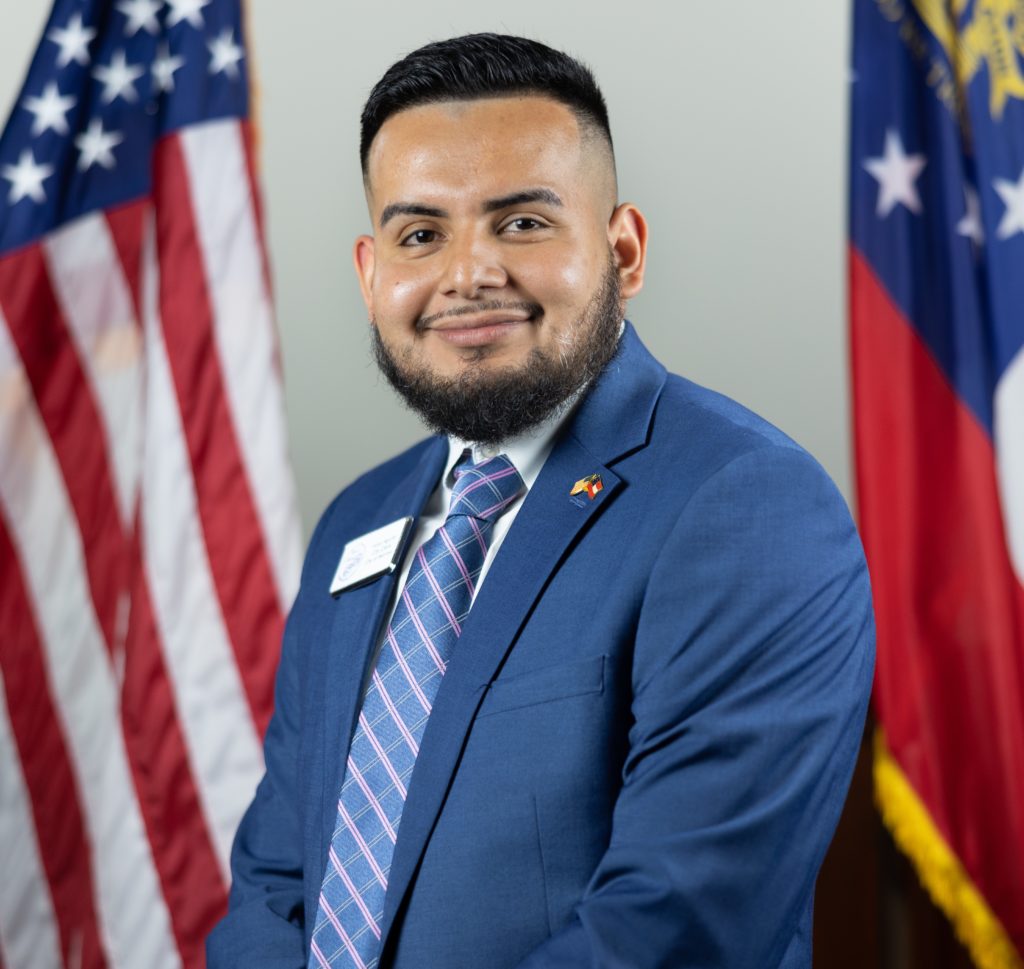 Thanks to Our Generous Sponsors