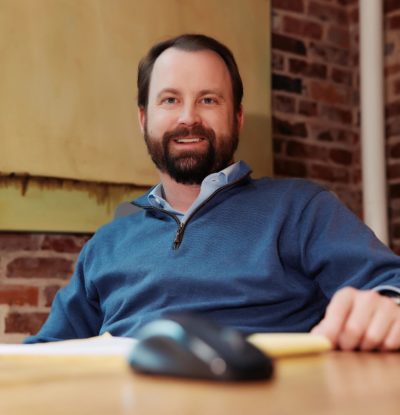 In 2021, Martin Huff moved home from Spartanburg, SC and joined The Cotton Companies as a principal in the firm where he jointly oversees the company's development pipeline, investments, and strategic partnerships. He also serves and the Director of Real Estate for Fetch Park, a dog friendly social hub that is expanding across the US. A Columbus native, Martin spent 13 years in Spartanburg, SC where he served as the Director of Operations for Morning View Communities a manufactured home property management company throughout the Southeast. Prior to his role at Morning View, Martin spent 9 years working for The Johnson Group, a family office based in Spartanburg. While at the Johnson Group, he helped lead the self-storage team in its strategic efforts across the nation with over 60 + ground up developments accounting for $850Min project cost.. Previously at The Johnson Group, he served as a business and financial analyst for American Credit Acceptance, a capital solution firm in the sub-prime auto finance industry. Martin also served as an intern for OTO Development in Operations during the summer of 2010 and winter of 2012. He received a Bachelor of Arts from Wofford College.
He is a community advocate, volunteer and leader. While in South Carolina, Martin served on the board of directors for several non-profit organizations. He is a 2016 graduate of Leadership Spartanburg and in that same year accepted the Walter S. Montgomery Young Leader of the Year award.
Martin is actively involved in the Columbus community and others, serving on the Board of Directors for Columbus Technical College, YMCA of Metropolitan Columbus, GA and The Foundation Board for his alma mater Christchurch School in Christchurch, VA. You can find Martin and (Lilly) his yellow lab walking through downtown or in an adventurous outdoor setting.