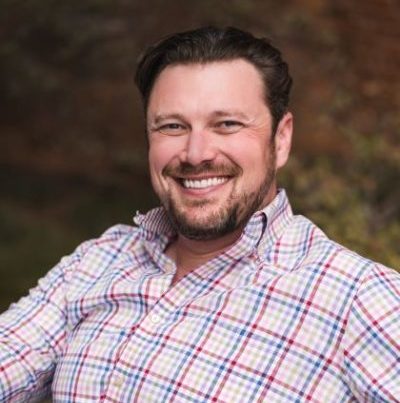 Scott Sullivan, CPA, CGMA is the Founder and CEO of Bridgepath CFO Solutions, a full-service accounting firm licensed in Georgia and has 20 plus years in the accounting and financial field. He holds a Bachelor of Business Administration in Accounting from Columbus State University and a Master of Accountancy from Auburn University. His certifications include: Certified Public Accountant and Chartered Global Management Accountant certification.
Scott and his company offer a broad range of services for business owners, executives, and independent professionals in addition to tax planning, compliance, and tax preparation services for businesses and individuals. While only being in business for five years, Bridgepath has continued to see significant growth and success. In the past two years, Scott has expanded his business clients to Hawaii, Iowa, Tennessee, and others, while growing his client book three-fold in the past one year. Scott's passion for his community is evident. During the height of the 2020 pandemic, Scott and his team helped business owners navigate and apply for the complex PPP loans, never charging his clients for these services. The firm provides QuickBooks Workshops for StartUP Columbus participants taking part in the Co.Starters Program (of which he was a 2019 graduate). Scott is frequently asked to speak on panels for CSU students to provide financial and future career advice. He also leads the Jaycees and other community non-profit organizations on their accounting and financial status.
Beyond his service, Scott has received multiple recognitions for the work he performs. In 2021, Scott was recognized as a Columbus and the Valley Magazine Rising Star; in 2022, Bridgepath was selected as one of the Ledger Enquirer's People Choice for Best Accounting Firm; Scott was also selected and served as 2020 and 2021 Walk to Cure Alzheimer's Chair, Board Treasurer for Bicycle Columbus, and a Sole Man for Wine, Women, and Shoes fundraiser for the Chattahoochee Valley Library system. Lastly, he was nominated for the 2022 Columbus Chamber of Commerce Small Business Awards.
Personally, Scott is a devoted husband to his wife Brooke and father to his son Whitfield (7 months) and bonus kids-Price (11) and Delaney (8)