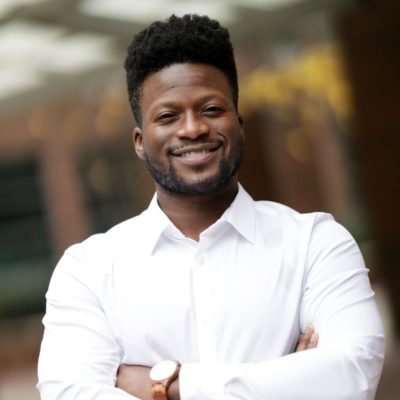 I received my bachelor's and master's degrees in Civil Engineering from Clemson University. My master's thesis focused on coastal engineering for levee scour during storm surges and explored possible preventable measures. After graduating, I worked as a structural engineer in Raleigh, NC, before returning home for a full-time position with Georgia Power Community & Economic Development in 2015.
Currently I am an engineer in Georgia Power's Community & Economic Development organization. Our team goal is to bring businesses to the state of Georgia. I provide preliminary civil engineering, planning and environmental information for projects in manufacturing, distribution, office/headquarters and data centers. I also work with local communities in the preparation and presentation of site evaluations, land use studies, business park master plan conceptual site plans, and 3D Renderings.
I grew up in Riverdale, GA and currently live in Vinings, GA. My current interests include improv comedy classes, MMA fight training, softball, swing dancing, writing and being active in my current church.