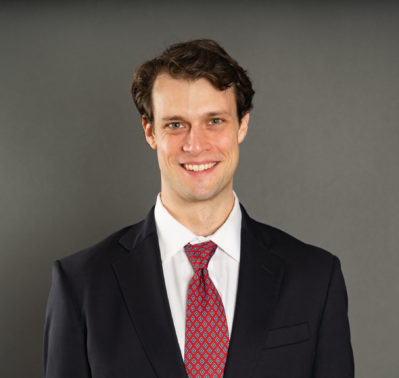 Richard Taylor is the Founder and Managing Partner of ARRC Capital Partners, a real estate development firm specializing in complex projects that provide affordable housing and workforce housing with a focus on community enrichment. His projects have won awards from CoStar and been recognized by Partnership Gwinnett, among other organizations and outlets. Previously, he worked at NextGen Growth Partners, a private equity firm targeting lower-middle market companies across a variety of industries. Prior to NextGen, he worked as an investment banker, specializing in mergers and acquisition advisory and strategic corporate advisory for both publicly- and privately-held companies.
Richard is active in the community, sitting on the Boards of the Georgia Ovarian Cancer Alliance, United Way Young Professional Leaders, Council for Quality Growth Emerging Leaders, Contractors Closers & Connections and St. Pius X Alumni Association.
Never one to turn down a challenge, Richard backpacked around the world, during which time he was in the running of the bulls, jumped off the highest bungee jump in the world and stayed months in jungles across South America and Asia. He spends his free time following his Clemson Tigers and is never shy about cooking a new recipe.