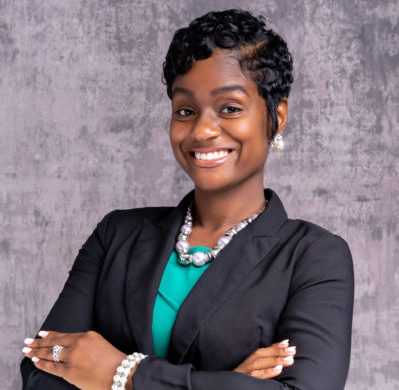 A native Georgian raised by her grandparents, Councilwoman Gabrielle Nelson credits them with her outstanding morals and ability to handle situations with sensibility and tact. She graduated from high school and attended the local university. She moved to Port Wentworth in 2009 and truly believes the city has tremendous untapped opportunity and the potential just needs nurturing.
Prior to being elected, Nelson served on Port Wentworth's Planning & Zoning Commission for two years providing her greater understanding of the city's needs and how to efficiently plan and create growth within the city. She has matriculated through Chatham County Government for the past 14 years and is currently the Computer Services Manager overseeing the IT helpdesk and technology procurement division.
A wife and mother of three, Gabrielle is a proven communicator with goal-oriented thoughts and a service grounded heart! She intends to influence cohesiveness throughout the city's leadership and truly bring a heart to City Hall!