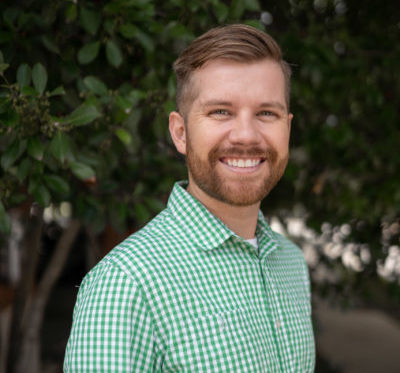 Ben MacMinn is the Director and co-founder of StartUP Columbus, an organization focused on cultivating a thriving entrepreneurial ecosystem to support entrepreneurs and successful startups. He received his undergraduate degree from LaGrange College and master's degree from the School of Business at Liberty University with a focus in Executive Leadership. Ben and his wife, Kelsey, are Columbus natives and have two children.
Ben is a strategic leader with a passion for the development of people and the growth of his community. He is actively involved in community organizations, serving as the Club Administration Chair for the Rotary Club of Columbus, Development Committee Chair for the House of Heroes, Chair of the Columbus BizPitch Competition, member of The Mill District, Inc. Business Development Committee, Judge for the Columbus State University Business Plan Competition, Judge for the Page One Awards, and member of several Young Professional organizations in the Chattahoochee Valley Region.
Ben views himself as an entrepreneur, mentor, and connector, and he intentionally seeks out ways to volunteer his time to support the people in his community. If you ask him what work he enjoys most, he will tell you it is the opportunities he gets to coach entrepreneurs one-on-one on what best practices could be taken to succeed, as well as providing development workshops to initiatives such as Cure Violence or CSU Military Enrollment students.