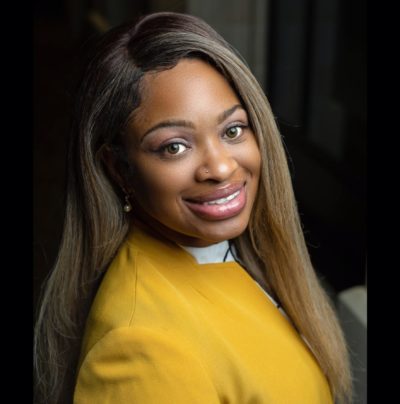 A native of Ashburn, Georgia, Cherysh Green-Caldwell began serving as its City Manager in September 2021. In her role, she serves as the chief executive officer of the City and is responsible for providing the City Council with policy recommendations and implementing them as adopted, and providing effective municipal services in accordance with City Council policies, the Municipal Code, and provisions of the City Charter. She is also responsible for the overall planning and control of all day-to-day operations, including oversight of the City's adopted annual budget, programs, and all services of the City.
Before being appointed City Manager, Cherysh served as the Tifton Judicial Circuit Accountability Courts Director under the direction of the Honorable Superior Court Judges. She created the Tifton Judicial Circuit Accountability Courts from the ground up leading functions such as budgeting, social service delivery, grant writing, and policy/program design.
Cherysh has served several organizations in varying capacities designing and delivering successful programs. Her work has always been focused on meeting the strategic and pressing needs of not only the organization but also those of the community at large. Cherysh is a Licensed Clinical Social Worker, receiving her Master of Social Work degree from the unsinkable Albany State University. She has also attained a Master of Public Administration and an undergraduate degree in Political Science from Albany State University. Cherysh has a host of law enforcement, social work, education, and public management certifications. She is currently enrolled in Seminary and has plans to further her education by acquiring a PhD in Industrial/Organizational Psychology.