GeorgiaForward is proud to be part of the team that authored the first ever Georgia Civic Health Index in 2013.
What is a Civic Health Index?
The National Conference on Citizenship (NCoC) launched the creation of Civic Health Indexes in 2006 because there was very little information available about the civic vitality of our communities. No one was tracking civic stock. This lack of information highlighted an inability to measure, understand, and shape how communities and our democracy are functioning.
The Civic Health Indexes use a set of indicators that measure actions and behaviors such as the rates at which people vote and volunteer as well as some of the emotional levers of civic participation, like trust and connectedness. The NCoC has teamed with GeorgiaForward, Georgia Family Connection Partnership, and the Carl Vinson Institute of Government at the University of Georgia to conduct, evaluate, and disseminate the Georgia Civic Health Index.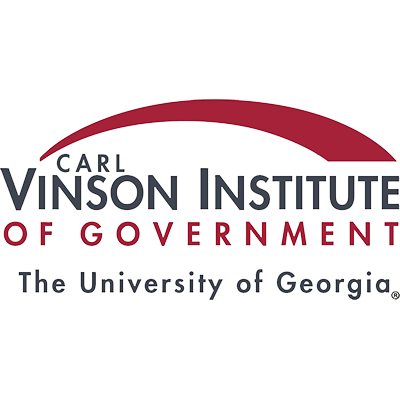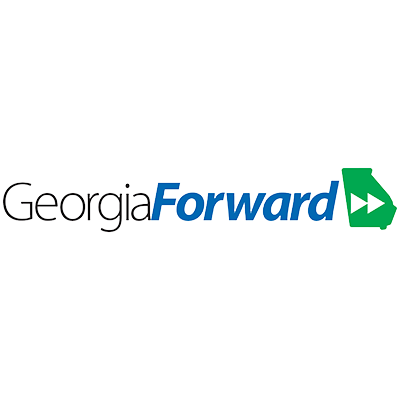 The Georgia Civic Health Index is intended to examine strengths and weaknesses of civic engagement in our state and prompt a discussion to improve civic engagement across the state and ensure that communities are more engaged and vibrant.
The Georgia Civic Health Index is generously supported by: