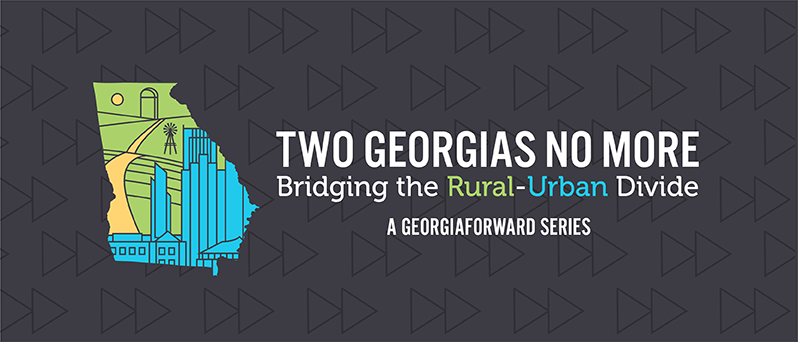 We all want the same things. It's time to work together.
In 2020 Georgia officially became a swing state, mirroring the profound incivility, distrust and polarization of the national conversation. But while political campaigns are winner-take-all, almost nothing else about public life is. Georgians need one another. In every city and county across the state, no matter the difference or disagreement, the life of every Georgian is meaningfully linked to the 11M others who call the Peach State home. We rise together.
Our 2021 webinar series will question the rural-urban divide. Reframing the discussions on health care, education, housing and broadband, these conversations will demonstrate how deeply linked and interconnected we are. Addressing these challenges starts with this understanding.
We all want the same things – safe communities, good schools, accessible health care, dependable connectivity. It's time for rural and urban Georgia to have these conversations and work toward solutions together.
---
Bridging the Rural-Urban Divide in Health Care
Our first webinar on May 12 focused on health care in partnership with Georgia Health News. CEO and Editor of Georgia Health News Andy Miller moderated our expert panel featuring Dr. Patrice Harris, Immediate Past President of the American Medical Association, Matthew Hicks, Chief Policy Officer of Grady Health System, and Jimmy Lewis, CEO of Hometown Health.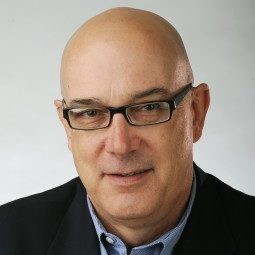 Andy Miller has been a health care journalist for the past 25 years. From 1992 to mid-2009, he covered health care for the Atlanta Journal-Constitution. He won numerous awards for his newspaper reporting on hospitals and health insurers, state government and Georgia's mental hospitals.
Miller has been an Association of Health Care Journalists member for 17 years and is past president of the organization's Atlanta chapter. He was a Kaiser Family Foundation health journalism fellow in 2001-2002.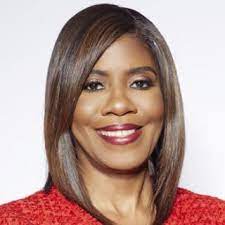 Patrice Harris, MD, MA is a practicing psychiatrist trained in child/adolescent and forensic psychiatry and the Immediate Past President of the American Medical Association. As former chief health officer for Fulton County, she spearheaded efforts to integrate public health, behavioral health and primary care. In addition to her work for AMA as its Immediate Past President, she remains involved in local initiatives ensuring the voices of physicians and patients are represented in local and regional healthcare transformation.
Dr. Harris is also fellow of the American Psychiatric Association, an adjunct assistant professor in the Emory Department of Psychiatry and Behavioral Sciences, and an adjunct clinical assistant professor in psychiatry and behavioral sciences at Morehouse School of Medicine.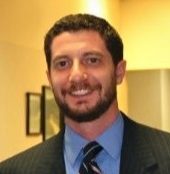 Matthew Hicks is Chief Policy Officer at Grady Health System. Prior to joining Grady in 2011, Hicks served as Associate Legislative Director for the Association County Commissioners of Georgia (ACCG). He is responsible for managing the vital relationships between Grady and its government partners.
Hicks earned a Bachelor of Arts degree in Psychology from Emory University.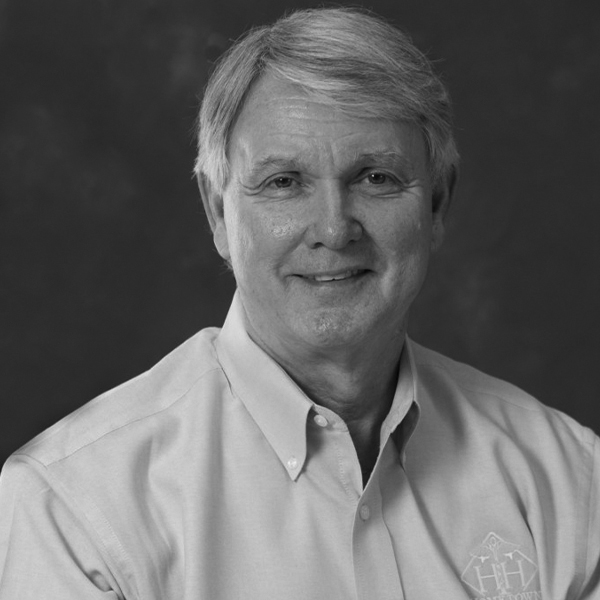 Jimmy Lewis came to health care as a result of soaring insurance costs for his manufacturing company. In 1997 he formed Hometown Health, a network of rural hospitals, healthcare providers, and best practice business partners who collectively pursue ways to help its membership survive in the environment of constant change in reimbursement, operations and technology.
Lewis has extensive experience advocating for rural health policy in Georgia. He sits on the State of Georgia's Rural Hospital Stabilization Committee and serves as the Secretary/Treasurer on the Global Partnership for Telehealth Board of Directors.
---
Bridging the Rural-Urban Divide in Education
On June 17 our discussion focused on education and the linkages between every K-12 student, teacher, parent and school in Georgia. Dana Rickman, President of the Georgia Partnership for Excellence in Education, will moderated a panel of experts featuring Matt Jones, Chief of Staff at the Georgia Department of Education; Keith Simmons, Superintendent of Griffin-Spalding County School District; Michele Taylor, Superintendent of Calhoun City School District; and Cheryl Watson-Harris, Superintendent of DeKalb County School District.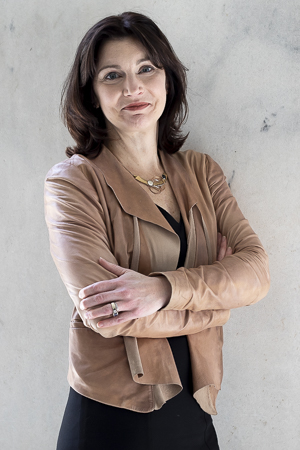 Dana Rickman is the fourth president of the Georgia Partnership, having previously served in positions of vice president and research and policy director. She joined the organization in July 2011 after serving as the Director of Research and Policy at the Annie E. Casey Foundation – Atlanta Civic Site. She has also worked for more than 10 years at Georgia State University conducting research on education programs within Georgia.
She holds a PhD from Georgia State University in Political Science and a BA from Mary Washington College. She has authored multiple articles in peer reviewed journals and book chapters related to education policy and is the primary author of the Georgia Partnership's annual Top Ten Issues to Watch report.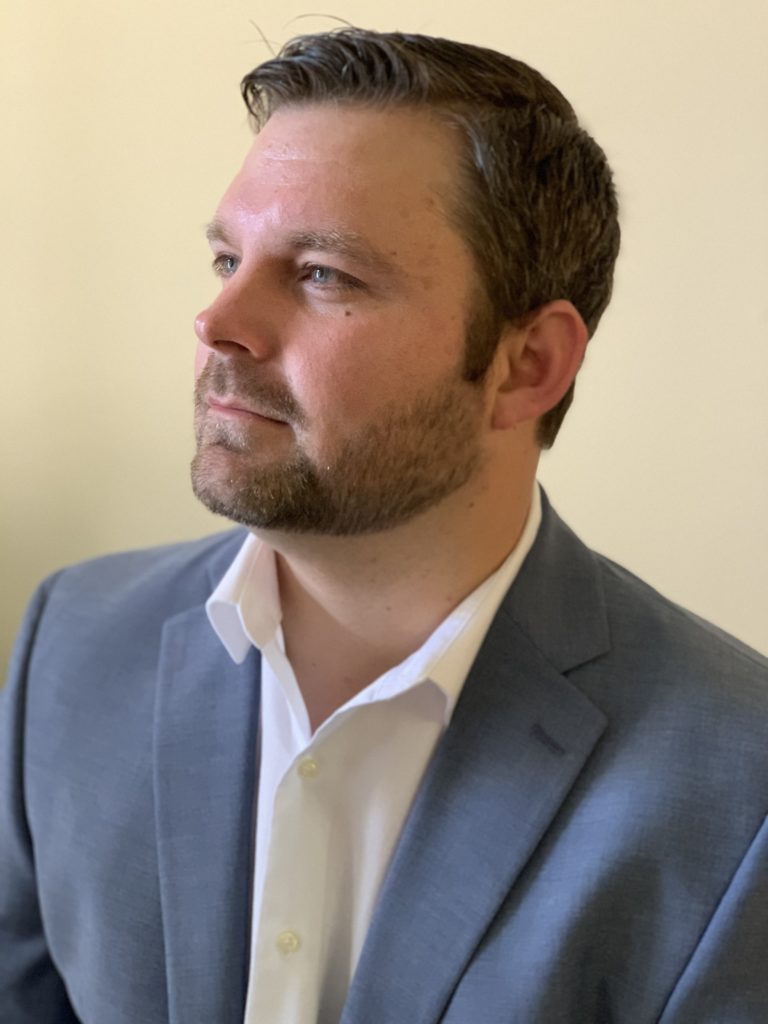 Matt Jones serves as Chief of Staff for the Georgia Department of Education under State School Superintendent Richard Woods, overseeing day-to-day operations and ensuring alignment with the agency's vision and strategic priorities. Major areas of focus during his tenure include the agency's response to COVID-19, the development of Georgia's state plan for the Every Student Succeeds Act (ESSA), the expansion of fine arts education, and efforts to enhance assessment innovation and flexibility.
Jones' work is informed by more than a decade of experience in Georgia education, serving as a teacher, education advocate, and district Technology Director for a rural school system in South Georgia. As Technology Director for Toombs County Schools, he promoted the use of technology to enhance instruction and personalize learning. As a classroom teacher, he instructed high school students in English Language Arts, social studies, and engineering technology and was recognized as District Teacher of the Year for his innovative and creative teaching style.
Jones is a past Georgia Partnership for Excellence in Education Policy Fellow and a member of the state advisory committee for the Georgia School Boards Association's Georgia Vision Project.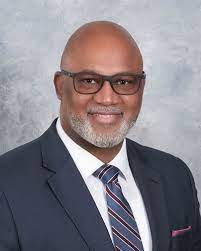 Keith Simmons is the Superintendent of Griffin-Spalding County School District with a 25+ year career in education. He returned to Griffin after serving five years as Bibb County Schools Chief of Staff as well as serving the Monroe County School System as principal. He began his educational career in his hometown of Kissimmee, Florida and he served in the greater Orlando area for the first seven years of his career.
His educational training consists of a Bachelor's of Science Degree in Communication from University of the Cumberlands in Kentucky, a Master's of Arts in Educational Leadership from Barry University in Florida, a Specialist Degree in Curriculum from Walden University and is currently a doctoral candidate at the University of Georgia. His leadership preparation includes completing the National Superintendents Academy, the AASA Urban Superintendents Academy and the Superintendent Professional Development Program through the Georgia School Superintendents Association.

Additionally, Simmons participated in the Public Education Leadership Project at Harvard University, focusing on developing district policies and practices for improving student attendance.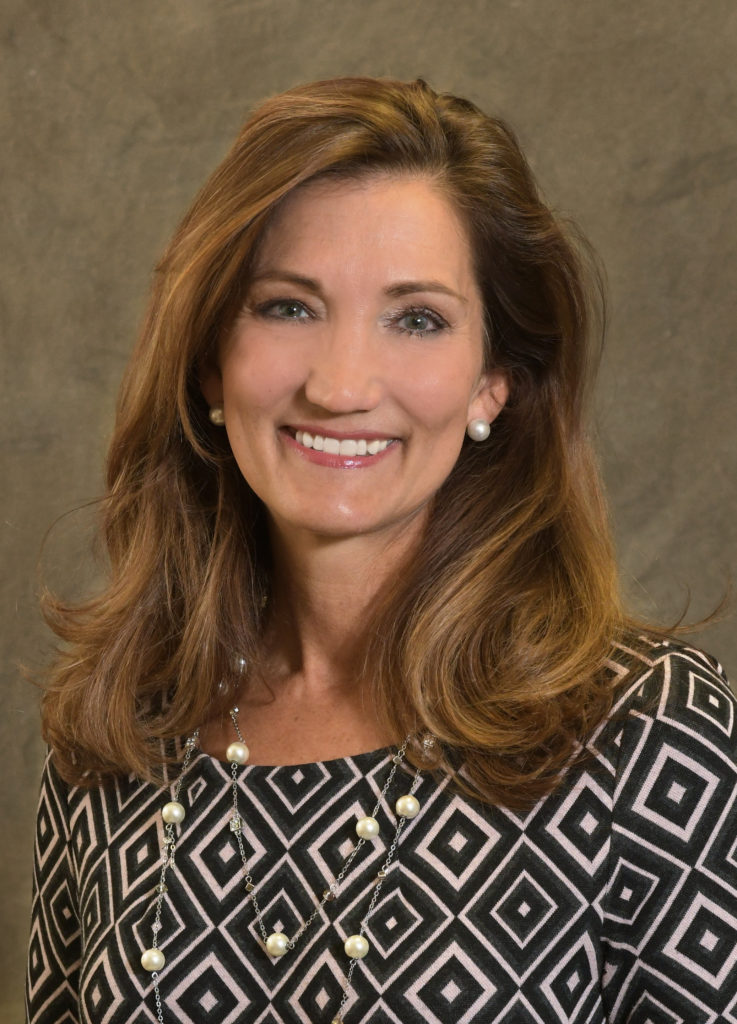 Dr. Michele Taylor has served as superintendent of Calhoun City Schools for the past fourteen years. Prior to this appointment she served as an assistant superintendent, principal, assistant principal, instructional coordinator, media specialist and classroom teacher. Taylor was selected as Georgia Superintendent of the Year in 2014 and was a finalist for the National Superintendent of the Year by the American Association of School Administrators.
Dr. Taylor is a fervent supporter of Calhoun City Schools and also a product, graduating from Calhoun High School in 1986. She attained her Bachelor's degree in early childhood education from Shorter College and earned a master's degree from West Georgia College with specialist and doctorate degrees in educational leadership from Sarasota University. Taylor was recognized by her peers as Teacher of the Year in 1996 and as Gordon County's Young Careerist of the Year by the Calhoun Business and Professional Women in 1997.
Taylor has been an educational leadership adjunct professor for Lincoln Memorial University, Valdosta State University, Berry College and Piedmont College. She has served as chairman of Leadership Calhoun / Gordon County's steering committee for more than ten years. Additionally, Dr. Taylor serves as past president for the Georgia School Superintendents' Association. Taylor was recently selected to serve a three year term on the AdvancED Georgia Council and she is Chairman Elect for Georgia Northwestern Technical College's Board of Directors.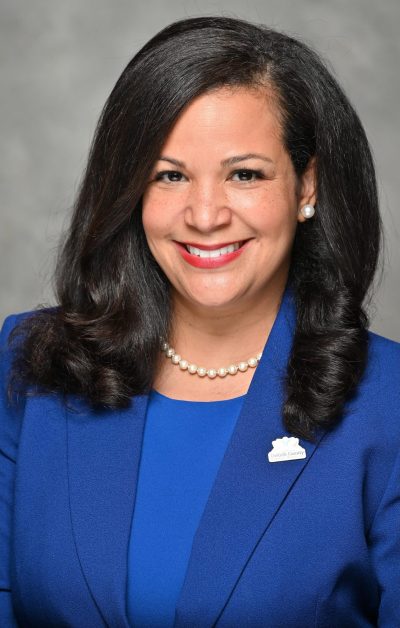 Cheryl Watson-Harris is an exceptional education leader and equity warrior who brings nearly three decades of experience and success to DeKalb County Schools, both in and out of the classroom. Throughout her 26-year career as an educator, administrator and community leader, she has demonstrated outstanding skills and knowledge of teaching and learning, professional development and policy implementation, as well as a collaborative leadership style that consistently strives for excellence. Prior to becoming superintendent, Watson-Harris served as the First Deputy Chancellor, Senior Director of Field Support and Brooklyn Executive Director for the New York City Department of Education, a position that serves a diverse cohort of 1.1 million students.
A New York City native, Watson-Harris started her teaching career in 1993 in Brooklyn, served as a principal in Boston for 15 years, and was a Network Superintendent for Boston Public Schools from 2013 to 2015 before joining the New York City Department of Education.
Watson-Harris earned her Bachelor of Science in Education from Marymount College in Tarrytown, New York, and a Masters in Education from Harvard University. She is currently a doctoral student at the New York University with an anticipated completion date of 2021, with a doctorate in educational leadership and innovation.
---